About Me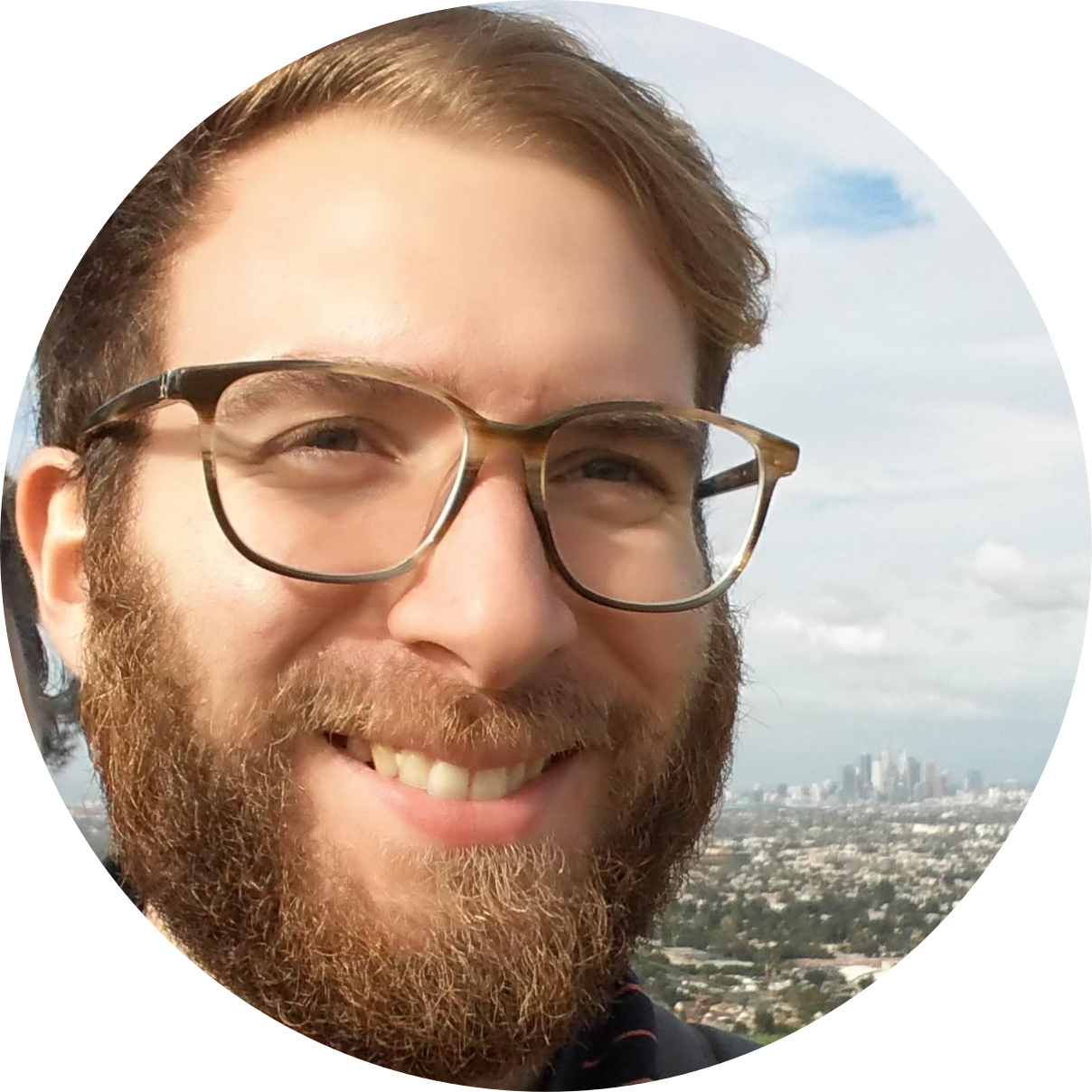 I'm a robotics software engineer and research scientist currently working at Ainstein on sensor fusion and sensor-based control; my work is highly multidisciplinary and involves using RADAR, LIDAR, cameras and other sensors for autonomous applications, including drones and self-driving vehicles. In 2018, I completed my PhD in Computer Science in the Computational Learning and Motor Control (CLMC) Lab at the University of Southern California, in collaboration with the Autonomous Motion Department at the Max Planck Institute for Intelligent Systems. My research focused on solving a broad range of problems in humanoid robotics; you can read about it in my thesis, Estimation-Based Control for Humanoid Robots.
Prior to defending my thesis, I earned a M.Sc. degree in Computer Science with a specialization in Intelligent Robotics from USC in 2014. My undergraduate studies earned me a B.Sc. degree in Mechanical Engineering with an emphasis on control systems from The Cooper Union for the Advancement of Science and Art in 2012. Having spent the summer of 2011 performing computational neuroscience research in the Joe Francis Lab at SUNY Downstate, I decided to pursue graduate studies in robotics as the field combined my interests in neuroscience and mechatronics.
Research
My research interests encompass model identification, dynamics simulations, sensor fusion, model predictive planning and optimization-based control for complex systems, with a focus on efficient implementations for use on real robots. In addition to the
publications
my collaborators and I have authored, I spent a significant portion of my PhD working to improve our locomotion codebase and develop general-purpose controllers for balancing and walking on real robots.
A Quadratic Program-Based Inverse Dynamics
Robust Joystick-Based Walking Controller
I've worked with high-bandwith, torque-controlled humanoid robots to develop realtime-safe estimation, planning and control algorithms which were evaluated in simulation and tested on a 17 DOF humanoid. My work has involved everything from low-level embedded motor controller, device driver and networking programming to high-level optimization-based planning and whole body control; I strive to understand and interact with complex systems at every level.
Publications
Recent Posts: